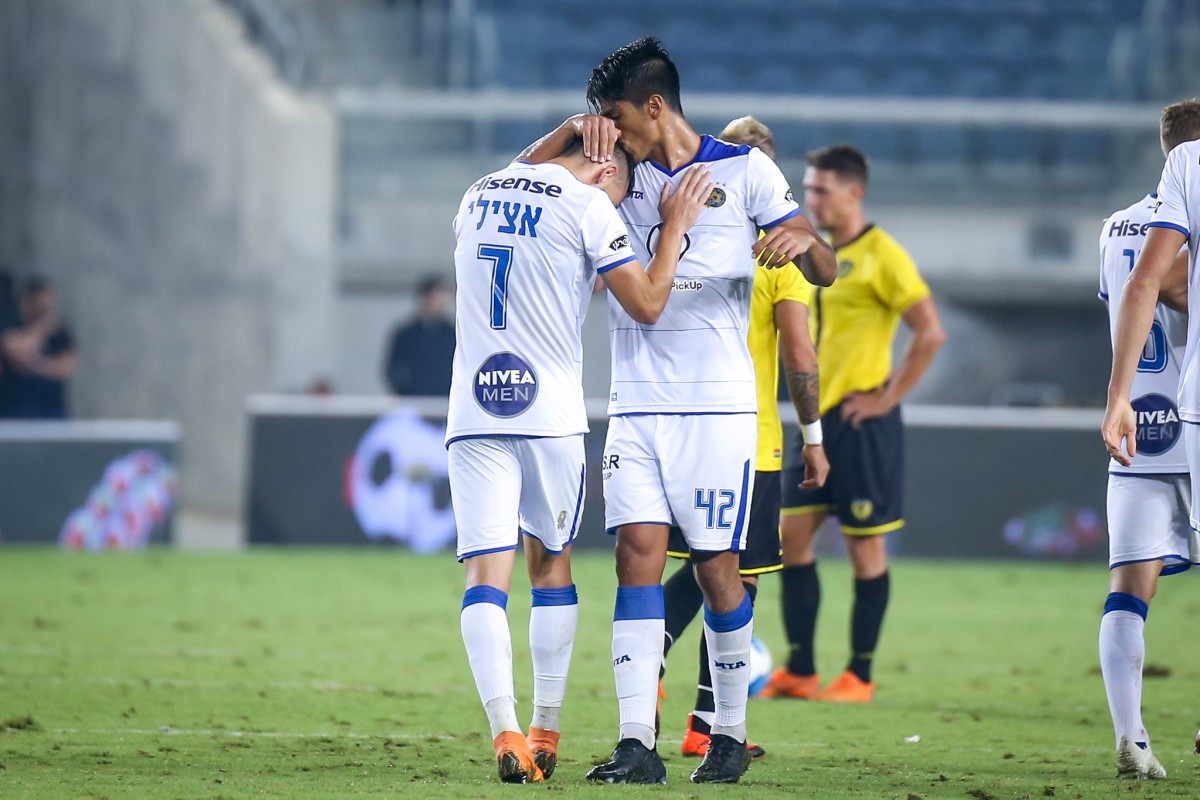 Maccabi's good start to the season continued as they increased their undefeated streak to 8 matches across all competitions.


In fact, over the last 25 matches across all competitions (not including friendlies) the Yellow & Blue have only lost one contest away at Sarpsborg in Europa League qualifying. Other than that match the last time Maccabi lost was in April 2018 when they fell to Beitar Jerusalem 3:2 at Teddy Stadium.


Predrag Rajkovic picked up his second clean sheet in a row.


Omer Atzily scored his first goals in 2018/19 league play. If we take into account #7's goal in the Toto Cup Final against Maccabi Haifa, the winger has 3 goals in as many games.


Dor Micha increased his league assist lead with his 4th of the season in Ligat Japanika play. Micha also ranks second in key passes with 9.


Eyal Golasa has started every League match to date this season. The midfielder finds himself in 6th place in the league when it comes to km run with 52.72km. Golasa is second in successful tackles with 22 just begins Eden Shamir who has 23. Itay Shechter, Eli Dasa, Predrag Rajkovic and Sheran Yeini have also been in the Starting XI in all league contests so far this campaign.


Golasa and Dan Glazer are in 3rd place in steals in the opponent's half of the pitch with 9.


Atzily had 3 attempts at the goal, the most on the team. Chico Ofoedu and Dor Peretz were also dangerous with 2 attempts each.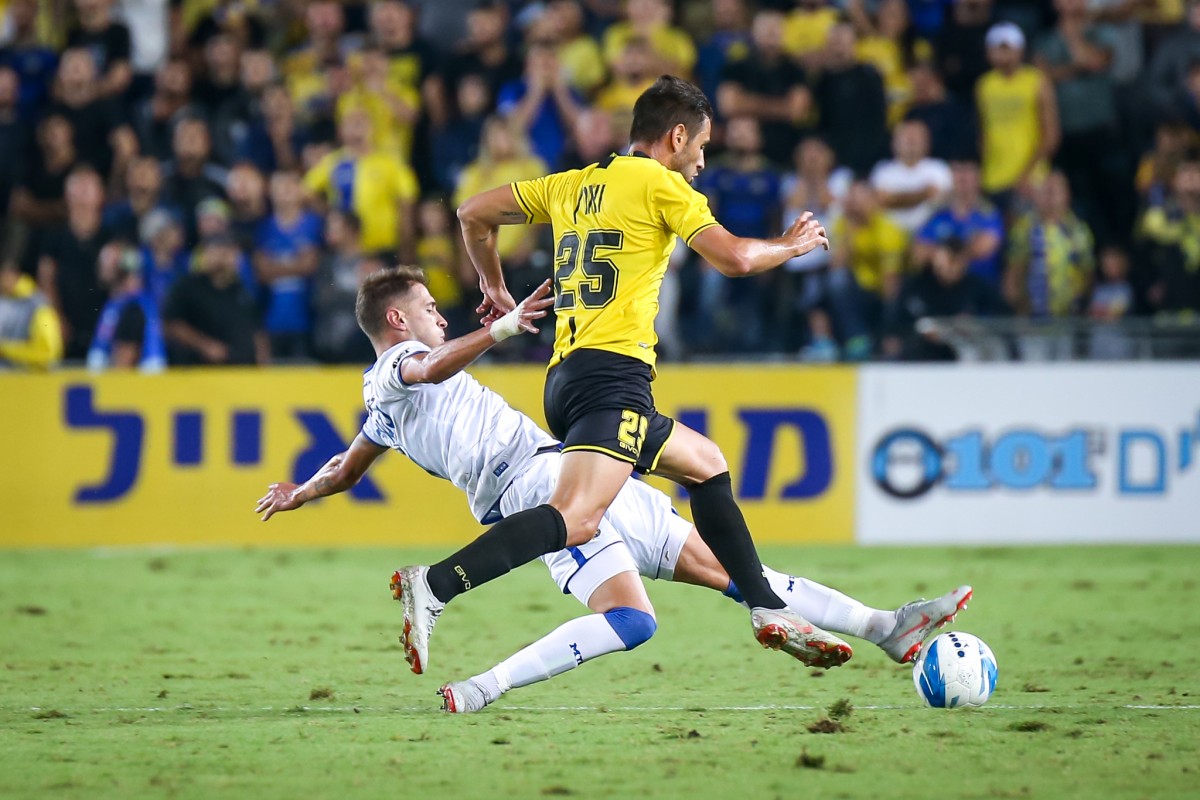 Enric Saborit was the fastest Maccabi player topping out at 32.8kph.


Glazer ran the most (11.2km) while Peretz (10.6), Atzily (10.5) and Yeini (10.4) were next in line.


Sheran Yeini leads the league in passes (391) with 365 being accurate.